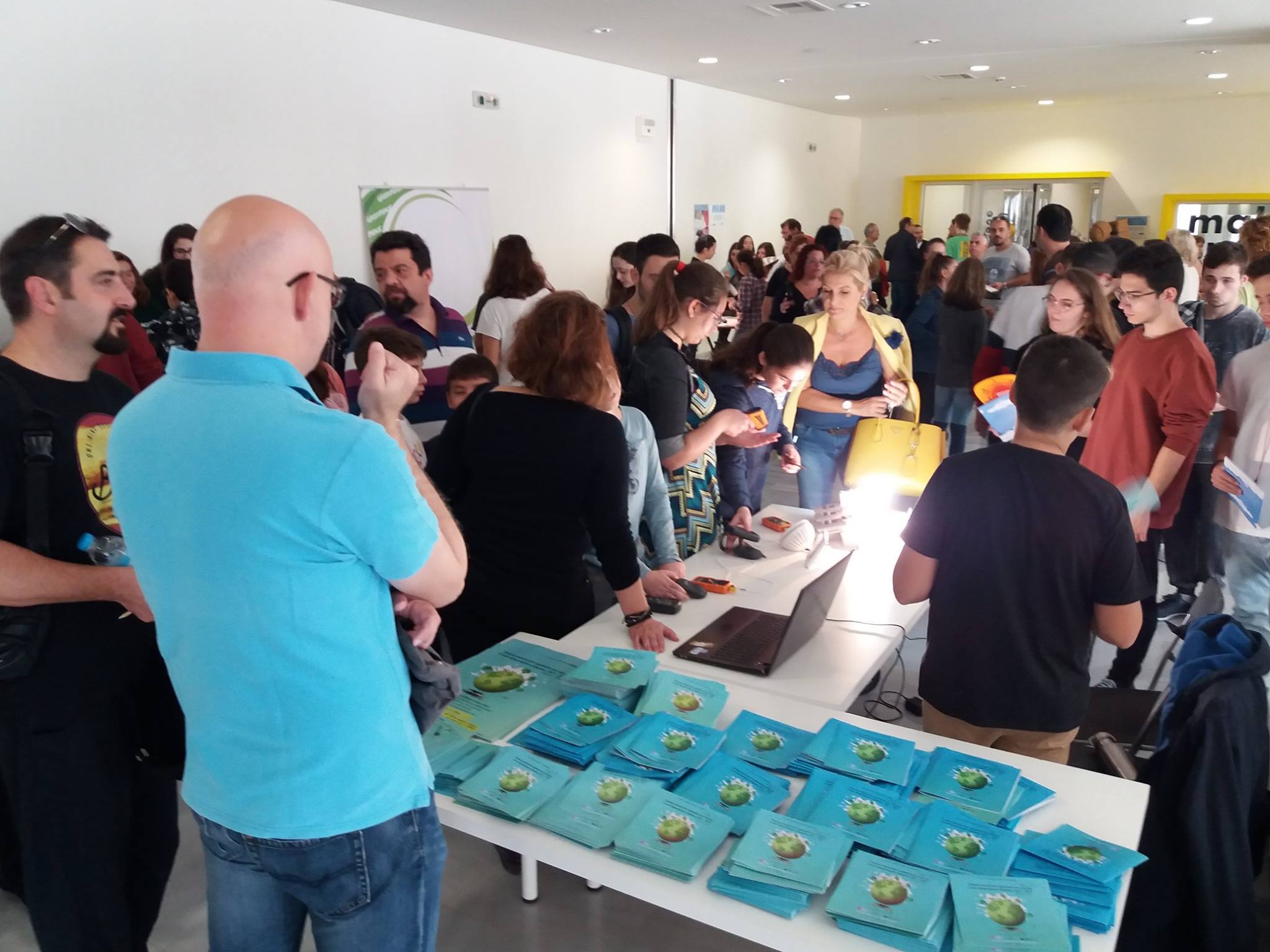 It was Saturday 20th October 2018. In Athens. An interactive public event of the "OPEN SCHOOLS IN CLIMATE PROTECTION & ENERGY SAVING, Climate Schools Be.At." program was organized with the aim to raise the awareness of the educational community on climate protection and energy saving.
The large hall of Serafio Center (the new Sports, Culture and Innovation Center of the City of Athens) was filled with hundreds of children, teachers and parents, but also with floor games, experiments, activities, a "shadow theater" that functioed with energy produced by cycling, information booths from Environmental Education Centers, Environmental Organizations, the program "Resilient Athens" of the City of Athens, the Social Cooperative "Wind of Renewal", WWF Greece, Greenpeace Greece, Mediterranean SOS, Organization Earth, the program "Open Schools" of the Municipality of Athens, the Center for Renewable Energy Sources – CRES, and 4 Environmental Education Centers – (from Lavrio, Argyroupoli, Drapetsona and Elefsina)!
The children listened, but mainly played, learned, took stimuli to act for the climate, to protect the climate and contribute to energy saving. They learned to use the devices included in the training suitcases of the program, played with enthusiasm the CRF and WWF floor games, experimented at Greenpeace and STEM booths, made queues to get into the Maker Space of the program "Designed for Better Learning", planted sprouts with Organization Earth, cycled to feed with energy the creative shadow theater.
.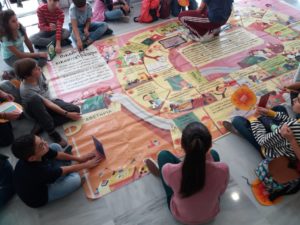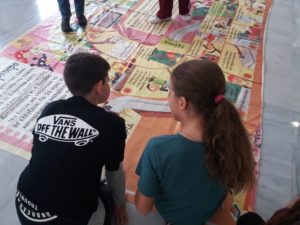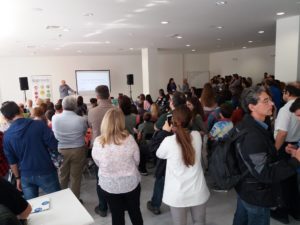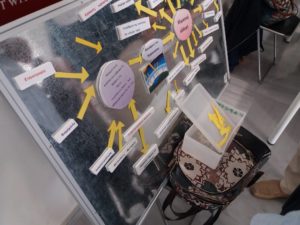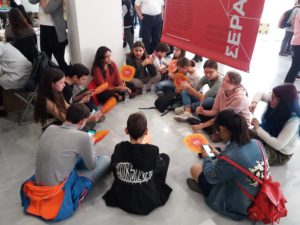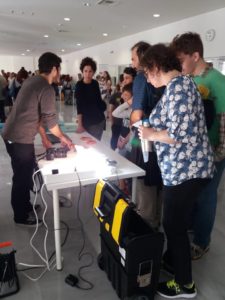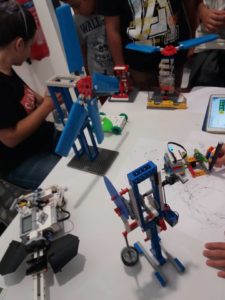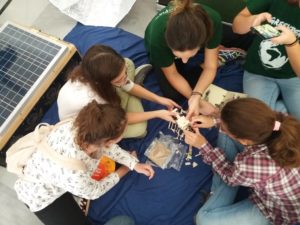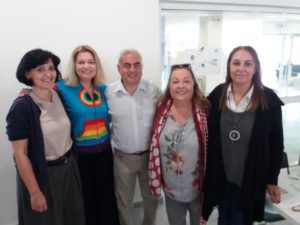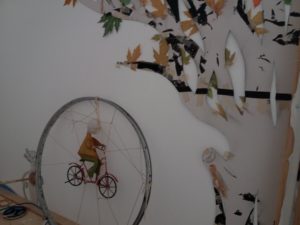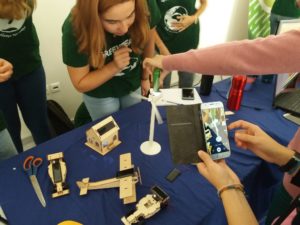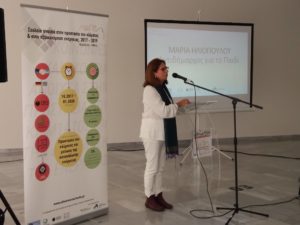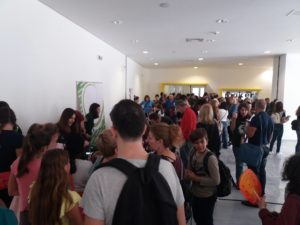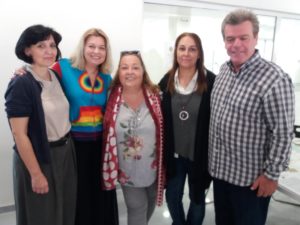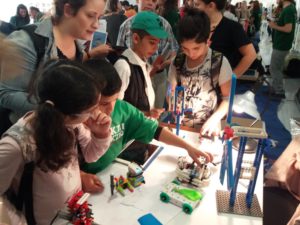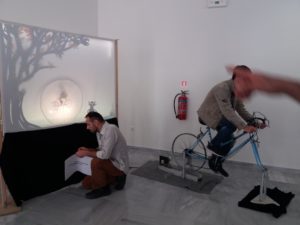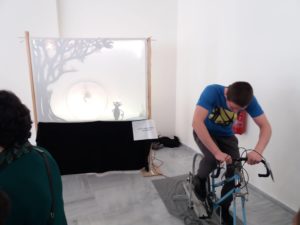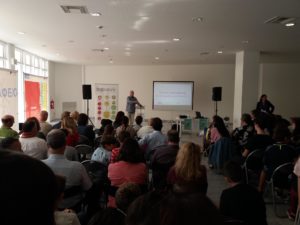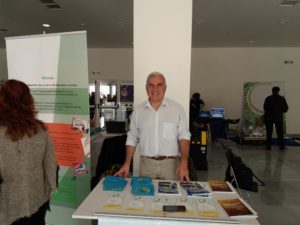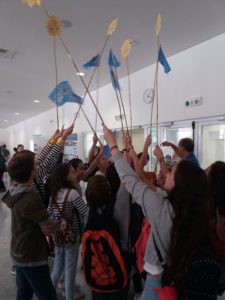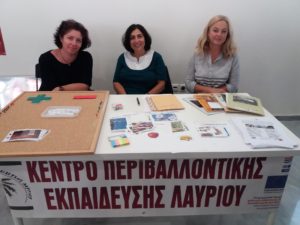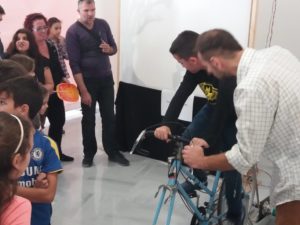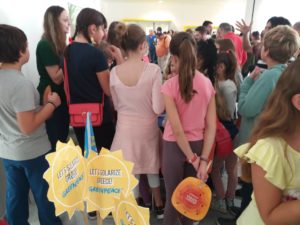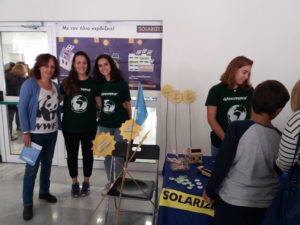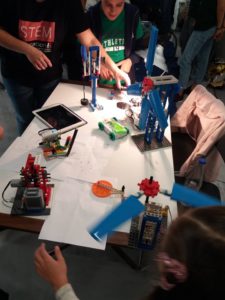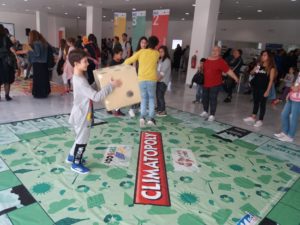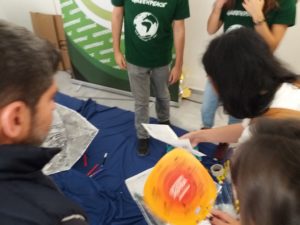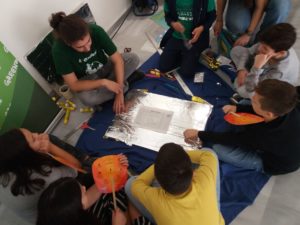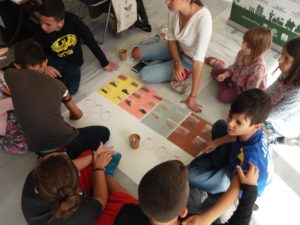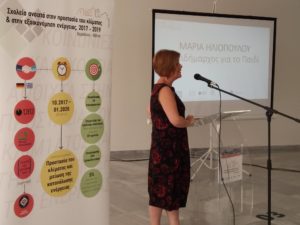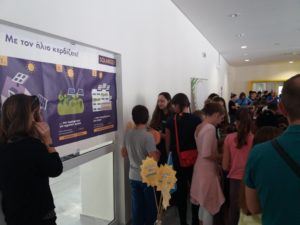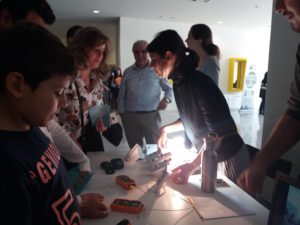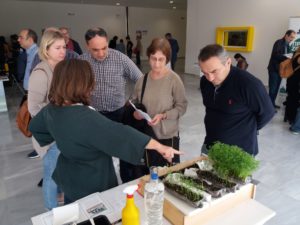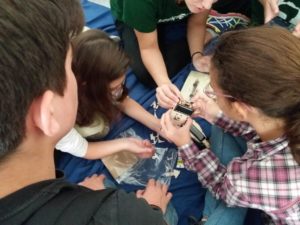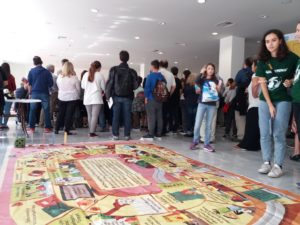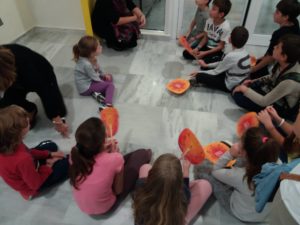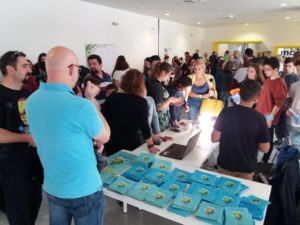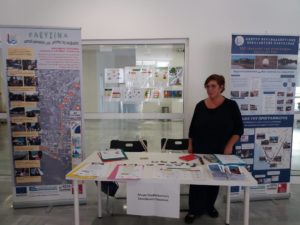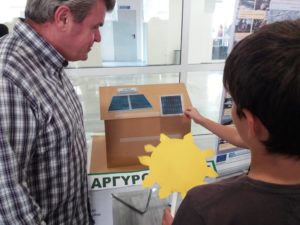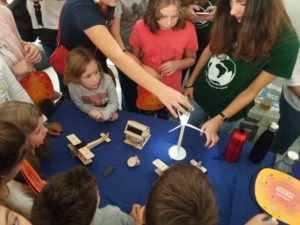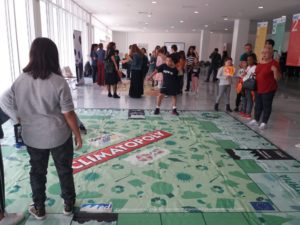 The event was welcomed by Mr G. Kaminis, Mayor of Athens, Mrs M. Iliopoulou, Deputy Mayor for the Child, Mrs L. Myrivili, Deputy Mayor of Green Resilience and Climate Change, Mr Kostis Ougrinis and Mrs Marianthi Liapi from the "Transformable Intelligent Environments Lab" of the Technical University of Crete, Mr N. Chrysogelos President of the Social Cooperative "Wind of Renewal", representatives of the Ministry of Education and Mr Kostis Kontogiannis, academic director of the program. The attendees were education consultants, environmental education officers, over 300 teachers (primary and secondary education) and parents, hundreds of primary and secondary school pupils and refugee children with the accompaniment of volunteers involved in non-formal education and social inclusion programs organized by "Wind of Renewal" in WELCOMMON HOSTEL.
The event marked the beginning of the second phase of the program "OPEN SCHOOLS IN CLIMATE PROTECTION & ENERGY SAVING, Climate Schools Be.At.", which concerns the activities of students, teachers and parents in 73 Athens School for climate protection and energy saving. It was preceded by the design of the educational material and the methodology through the cooperation of Greek and German teachers, the training of trainers and the training of 201 teachers from the schools participating in the program. The next public event of the program is on February 7th and May 7th, 2019, in Technopolis.
The program is supported by the European Climate Initiative @EUKI_Climate, which is a financing tool for the German Ministry of the Environment. The event was organized by the Municipality of Athens, the Social Cooperative "Wind of Renewal", the German Initiative "Respect for Greece" and the German Indepented Institute for Environmental Issues UfU, which are the partners of the project, with the support of the Athens Radio 9.84