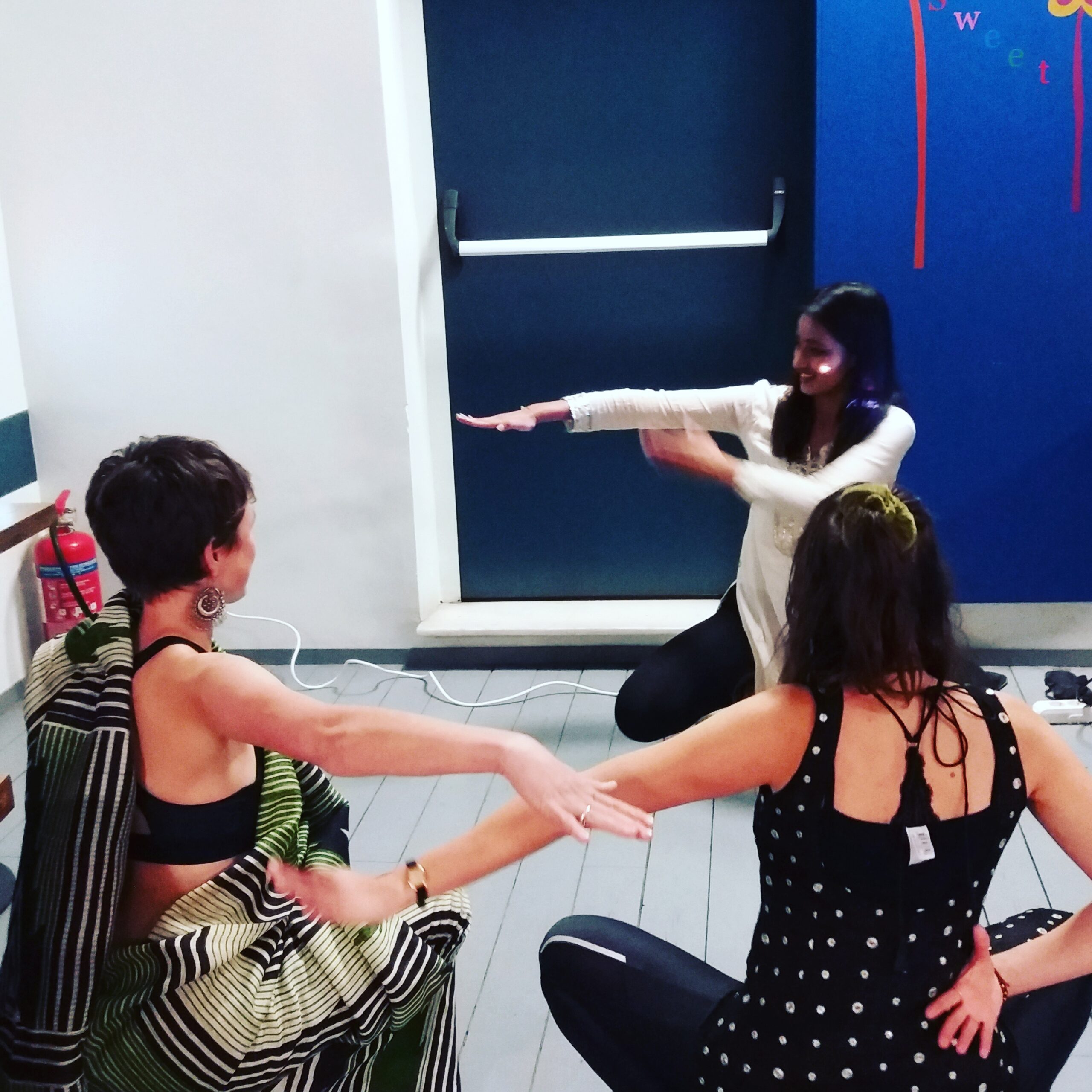 I am Noyonika, a final year student of sociology and psychology from Delhi, India. I was recently a part of the volunteering project "Days of Welecommon" together with other volunteers with Wind of Renewal / Anemos Ananeosis, a social cooperative in Athens.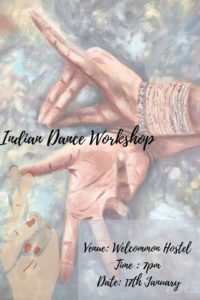 I was volunteering for social inclusion and intercultural courses activities in Welcommon Hostel organised by Wind of Renewal. I am experienced in English for over 14 years and french for over six months. I have also spent more than five years learning Indian dance and art.
"If you don't find her teaching, you will see her cooking something in the kitchen", explained my friends in Welcommon Hostel!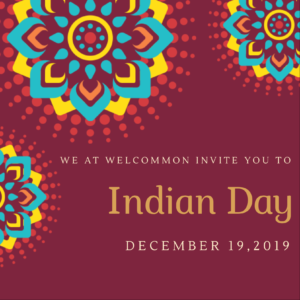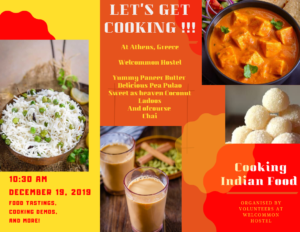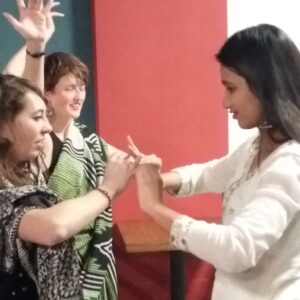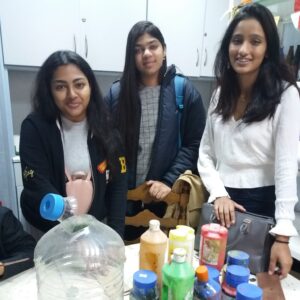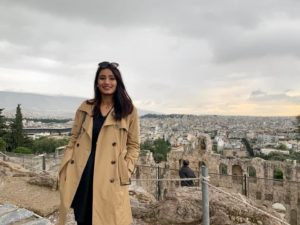 Apart from teaching, I am very interested in journalism, editing and content creation, and this volunteering experience will help her know a lot about communities better.
I aim to contribute to the world someday through words and art.
Thank you Wind of Renewal / Anemos Ananeosis, WElcommon Hostel and friends / volunteers in Athens
 #WindofRenewal #socialinclusion #volunteers #hostels #Athens #volunteers #volunteering #interculturalcourses Days of Welcommon #art #India #dance @NoyonikaSircar #ErasmusPlus