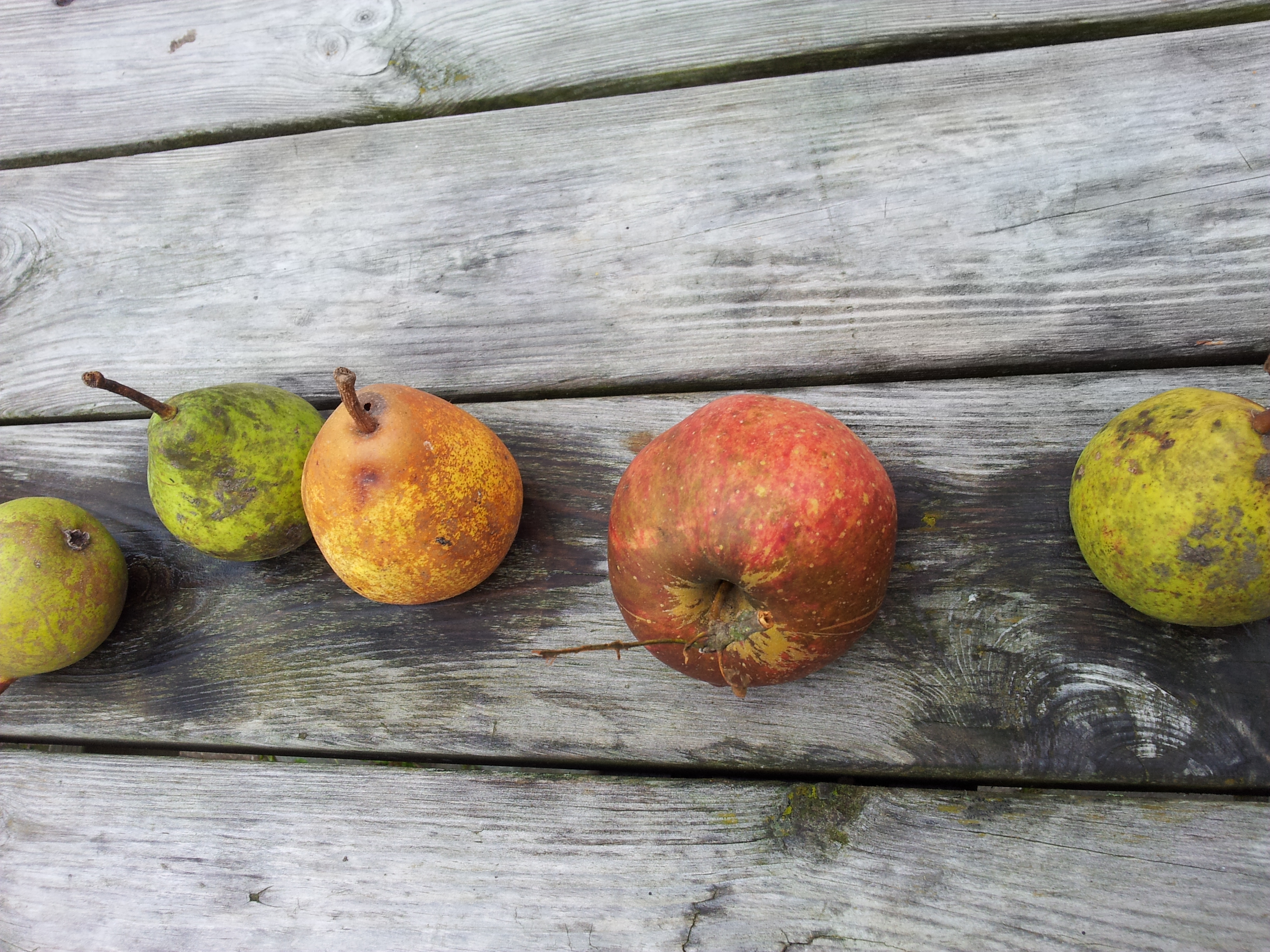 The end of the year is an opportunity to review activities, redesign and develop new initiatives. Wind of Renewal is in this process, entering its 6th anniversary, although it looks like we have already closed a few decades while operating. During these years we have achieved rich work on social innovation and economy, climate protection, energy transition and energy model change. Our work reflects on all 5 of the European distinctions we have received over the years for our work. But what seems outward is only a small part of the energy and soul-giving we are giving.
2019 was a difficult but also an exciting year for the Wind of Renewal, the social partnership we created with a small group of people willing to contribute to the changes that our society and world need. We have had many difficulties but continue to be empowered or start new interesting activities and approaches that have significant social and ecological impact.
The WELCOMMON Refugee Center was closed at the end of February 2018, after 1.5 years of operation, because, as we were told, "no such innovation-based transition centers were needed" (our model was based on empowerment through creation of communities) and the Funding for housing of vulnerable refugees stopped. We were financially covered all the remaining integration and empowerment programs that were demanding and innovative. It was expected that the "big refugee centers" would close (WELCOMMON was treated like a… camp, Schisto or Moria!). We were closed and all refugees had to move to apartments and find their way there. During the operation of the centre, we hosted in a cooperative spirit, in a community based model, around 160 refugees -a total of 600 people over a period of 1.5 years- , from 22 ethnicities, who spoke 14 languages​​ and dialects and represented almost all major religions. They were some of the most vulnerable among refugees. It is no coincidence that we have hosted very vulnerable people (victims of rape, trafficking, people with disabilities, serious health problems or even cancer, severe psychological or even psychiatric problems, single parent families with many children, the majority being women and children, while 41 healthy children were born during the operation of our center!).
But most importantly for our model, WELCOMMON (Welcome in Common, that is, not only for refugees but also #withrefugees and with / for the local community) was the empowerment of refugees through the creation of a "community" , through art therapy, the participation of refugees themselves in the operation of the center as well as in actions to improve the neighborhood or to help other people of all backgrounds. It was for many a new beginning – and on a solid basis in their lives – no just an occasion to sleep in a decent place and eat a plate of food:
changing roles for empowerment,

providing the chance for a refugee 

to become a teacher, to take responsibilities, roles, to offer services to others in need, to showcase his/her knowledge,
to travel as a "tourist" to overcome the fear and trauma of the dangerous journey to "safety",
to cook for the locals to get acquainted with the different cuisines,
to bring the children back to normal, safe society and context.
It is no coincidence that even today we receive hundreds of visitors from every continent who want to know about our "experiment" or that it has become a "source" for university education, research and analysis.
When the housing program stopped abruptly, despite the shock we experienced from such a sharp decision because we had to close the innovative center within 40 days, move all visiting refugees to places they did not know or did not want to go, lose an experienced personnel of 30 people, think about what we would do with the huge building that we had rented for social purpose and we had spent a lot of money to make it safe and decent.
From WELCOMMMON center for refugees towards an innovative WELCOMMON HOSTEL with social and ecological impact
Despite the financial and other difficulties we faced, we decided to create and implement within 3 months – without the staff, grants, funding and time needed – a social entrepreneurship project that could ensure financial sustainability and have a positive social and ecological impact , to continue our project but also combine it with green innovation.
So, we designed and implemented an innovative Hostel – WELCOMMON HOSTEL – aiming for a sustainable tourism model. We want to host as clients tourists, travelers groups, schools, universities and individuals who seek their own journey to leave a positive rather than a negative, social impact. That is what we call sustainable tourism. At the same time, WELCOMMON HOSTEL wanted to be transformed into a center of social empowerment and integration, green and social innovation, intercultural dialogue, new creative and functional solutions to social and ecological problems, a space for culture and expression.
And we can say that, despite the difficulties and obstacles, or sometimes the cynicism and indifference that we encounter and gives rise to feelings of frustration, we are on a very good road today.
The next day…
We have many plans for this coming year and the next decade, starting from 1/1/2020, on sustainable tourism, social inclusion and empowerment, social entrepreneurship, social and green innovation, fossil fuel independency, transition to renewable energy, education on social and environmental sustainability, job creation in the social and green sectors.
We continue the theoretical and practical training of young scientists in Greece and Berlin so that they can work professionally on energy saving and on the implementation of natural heating / cooling systems and we conduct free-of-cost school energy audits in the municipalities of Ag. Demetriou, Vrilissia and Kaisariani to make schools more energy efficient and contribute to climate protection (EUKI YESClima).

We are extending the very important experience and educational material on climate action and energy saving in schools under the EUKI "Climate Schools Be.Ath (Athens-Berlin) program and in new schools of various areas, combining a pedagogical approach and technical suggestions.

We are all involved (clients, volunteers, refugees, friends) in climate actions.

We participate in the effort to strengthen the ecosystem of the social economy through our participation in the Social Entrepreneurship Forum, European networks, activities and workshops as well as the organizing of numerous training and dialogue workshops.
We support local initiatives and actions of social interest and social innovation.
We continue to engage numerous volunteers from every corner of the globe (hosted in the volunteer space at WELCOMMON HOSTEL) with our innovative and inclusive

@DaysofWelcommon

and #GreenSocialInnovationESC programs for empowerment and social inclusion, intercultural dialogue, green social innovation, art and culture,  open to all: locals, volunteers, travelers – tourists, refugees and immigrants.
WELCOMMON HOSTEL has already become a center for social and ecological activities, (inter) cultural events, seminars, education, workshops, poetry, music, theater, stand-up comedy, youth exchanges and ErasmusPlus programs, in other words a meeting center for young people and students from every corner of the globe.

Almost all of our clients are actively supporting our choices for a sustainable tourism model that contributes to reducing the ecological footprint and empowering the local community while rejecting discrimination and exclusion.

We are gradually converting WELCOMMON HOSTEL not only into a social space, but also into a greener hostel that, step by step, reduces dependence on fossil fuels (oil) and becomes more and more "solar". It is not an easy way but we have already started with the reduction of oil use with the immediate aim of reducing the use of oil for heating water by at least 80%. The next phase is to heat and cool the building (3200 square meters, capacity of 167 people in separate rooms of 2,3,4 people or dormitories of 4 or 8 people) with natural systems as well as generate as much electricity as possible from renewable sources.

We apply a waste minimizing system, especially reducing one-way plastics, increasing seperation at source and recycling, while the whole WELCOMMON HOSTEL was based on a rational upcycling and re-use, which is actually an example of how we can combine reuse with high quality aesthetic effect and functionality.

We are involved or working with many European and international networks, universities, social agencies across the globe and we are part of the change we want to see happen, not just talk about it.

We continue a project that is very innovative across a range of sectors – not just one – despite the difficulties and obstacles that exist in our country, such as the difficulty of accessing financial tools for innovative actions (but even financing simple needs), social crisis, 

lack of social awareness

, individualism, limited volunteering and effective participation in activities that have a social and environmental impact.

But, on the other hand, we are lucky enough to be with people from all over the world who gove a part of themselves and their souls, people who appreciate our work and stay involved, people who leave the warmth of their home and come to help without waiting a materialistic benefit, but receive experiences, feelings, knowledge. So we continue our creative journey through 2020.
If you would like to know more, join in or help send a message to windofrenewal@gmail.com

and we'll get back to you right away.

You can also follow our work on social media:
ANEMOΣ ΑΝΑNEΩΣΗΣ / WIND of RENEWAL (social cooperative for social – green economy)
Fb  www.facebook.com/social.cooperatives
        www.facebook.com/daysofwelcommon
WELCOMMON HOSTEL, an innovative hostel with social and green impact
www.facebook.com/welcommonhostel