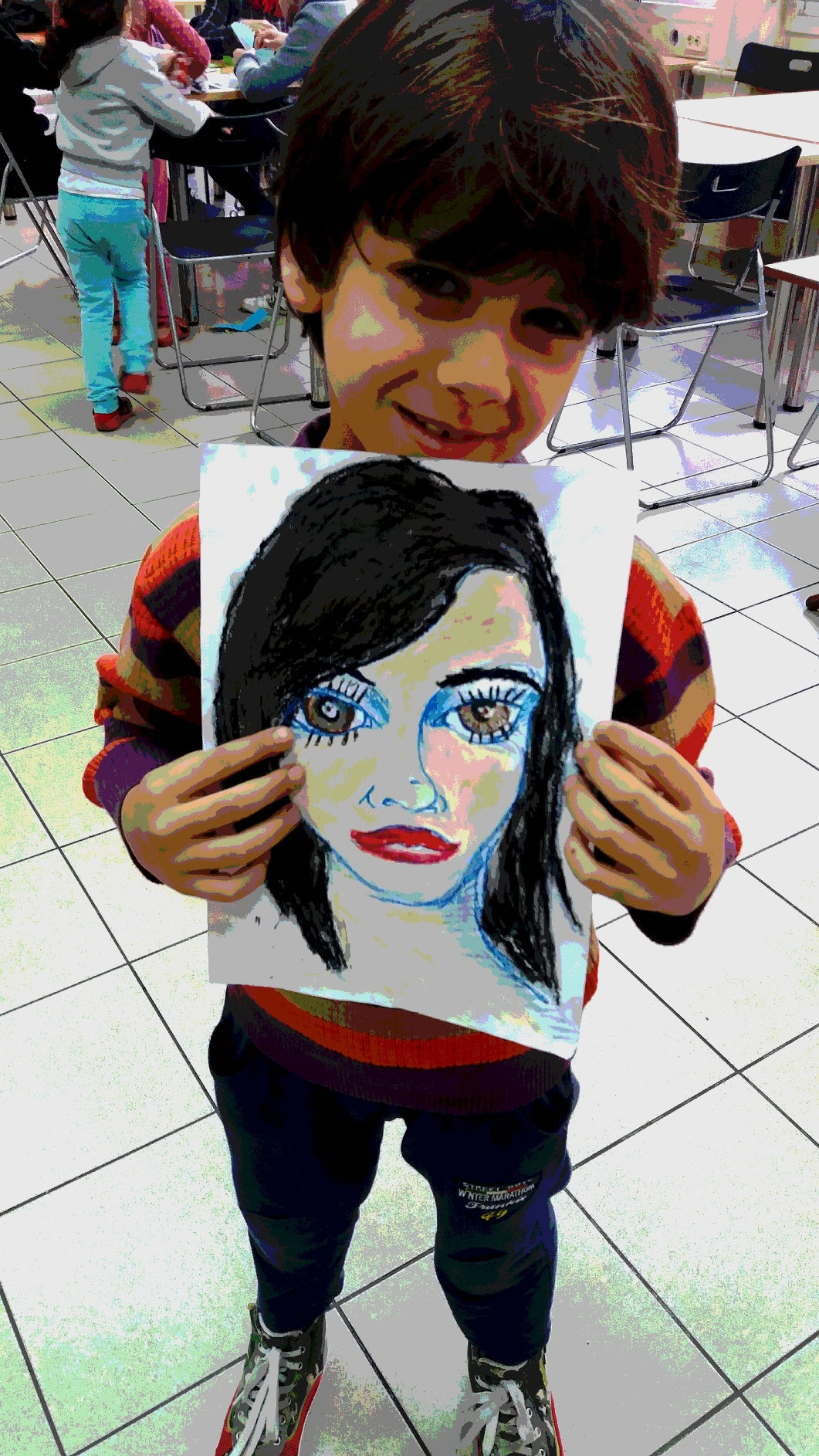 PRESS CONFERENCE
Outcomes of the Xeflis inclusion project for the refugees hosted in Welcommon
Monday 9 January 2017, 13:00
Welcommon center, 4 Kapodistriou, Athens
The social enterprise Wind of Renewal (ANEMOS ANANEOSIS) and the Catalan volunteers of the Xeflis inclusion project have the pleasure to invite you to a special press conference in order to present the interesting outcomes of the Xeflis project, which has being implemented from 23 December 2016 until 8 January 2017 for the refugees hosted in Welcommon.
The volunteers of the Xeflis project, members of ACSAR Foundation and mSocial.cat, are 15 experienced professionals from Barcelona stayed in Athens for 15 days. They organized, in cooperation with Wind of Renewal a rich programme with various targeted activities, aiming to support the emotional recovery, education and social inclusion of the refugees hosted in Welcommon, and to train and to empower them through educational and artistic activities. This project is based on the experience during the Balkan wars in the 90's when a similar successful Catalan project was organized to support Bosnian refugees in centers and camps in Croatia (1992-1993) and Slovenia (1994-1996).
Currently 162 refugees are hosted in Welcommon, the vast majority of them being from Syria (150), but also from Iraq (3), Afganistan (2),  Somalia (4), Palestine (3). Among them there are 86 persons under the age of 18.
#Welcommon is a model community center for hosting and promoting social inclusion of refugees. It is implemented by the social enterprise 'Wind of Renewal' ("Anemos Ananeosis") in cooperation with the Athens Development and Destination Management Agency (EATA). The project is funded by EU through the United Nations High Commission for Refugees (UNHCR) under the "Relocation Scheme Program" delivered in the City of Athens.
Programme:
Opening by Mr Nikos Chrysogelos, Welcommon Senior Project Manager
Intervention by Ms Sani Paraskevopoulou, "City of Athens Relocation Scheme Program" Project Manager, EATA
Presentation by Mr Jordi Tolrà, Xeflis Project Director, with exhibition and audiovisual presentation of the activities.
Q&A
Documentary show with the solidarity actions of the Catalan University UAB with Bosnian refugees from the Balkan wars in Croatia (1992-1993) and Slovenia (1994-1996). The activities included emotional recovery, training activities & workshops and the improvement of the relations with the local populations. The project was implemented by Catalan volunteers and conscientious objectors to military service.
Discussion