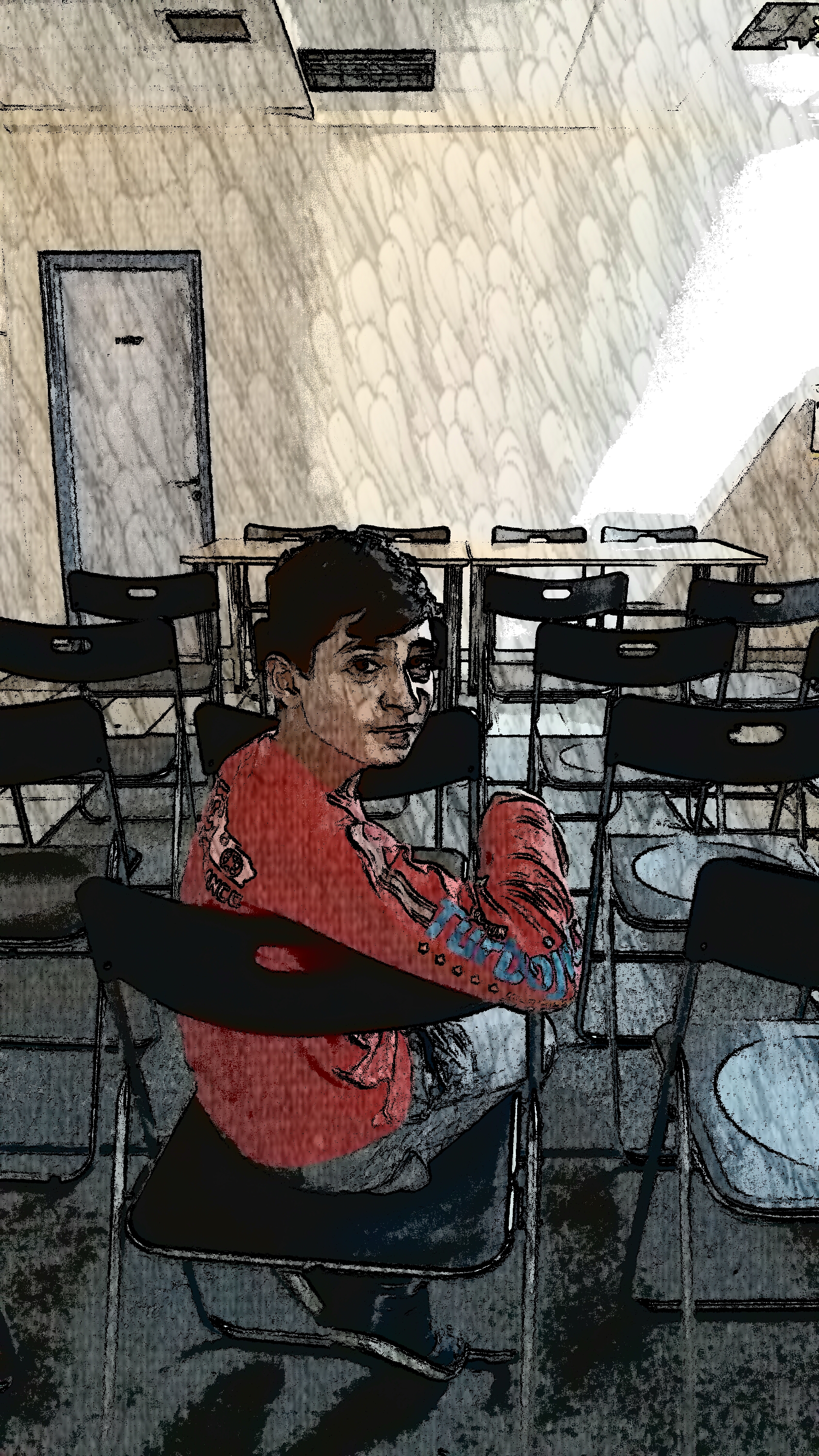 Wind of Renewal is a social cooperative in Greece founded in 2014 with ten people.
Article | 09 December 2016
http://www.ilo.org/global/topics/cooperatives/news/WCMS_537883/lang–en/index.htm?shared_from=shr-tls
COOP Spotlight is a series that showcases innovative cooperative initiatives from around the world with whom ILO COOP is engaging for exchange of learning and future collaboration. The fourth cooperative featured in the series is the Wind of Renewal, a social cooperative in Greece.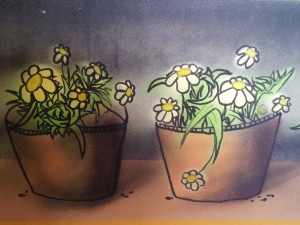 What does the Wind of Renewal stand for?
The Wind of Renewal (WoR) was founded in 2014 with ten people. The cooperative is working to advance a number of social and economic objectives, including integration of refugees into host communities and promotion of sustainable and green social enterprises.
To advance these goals, the WoR has been collaborating with local government, EU institutions, cooperative movement, other civil society organizations (CSOs) as well as universities and researchers on wide range of projects and activities. Some of the recent activities of WoR include awareness raising on energy cooperatives, workshops on migration and social enterprises, research on green local policies, and drafting a code of conduct for social enterprises, among many others.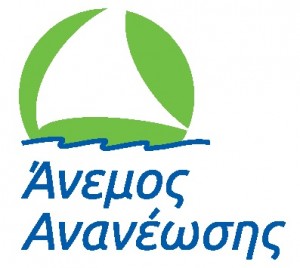 What is the "Welcommon" initiative about?
In September 2016, the WoR launched "Welcommon", a pilot project that provides housing to refugees and supports their social integration into host communities. #Welcommon's refugee housing facility is located in Exarhia, Athens. It is operated within the framework of cooperative and social enterprise management scheme of the ANEMOS ANANEOSIS/WIND OF RENEWAL and the Athens Development and Destination Management Agency (EATA).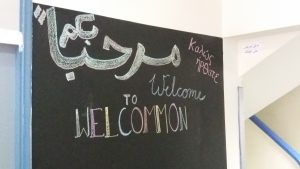 #Welcommon accommodates up to 200 people with separate rooms designated for families. The project functions under the framework of the United Nations High Commission for Refugees (UNHCR) relocation programme for refugees. Beneficiaries are identified by the UNHCR within the framework of its relocation programme, with priority given to vulnerable groups including pregnant women, families with children, and the elderly, among others. Currently the majority of the 160 guests are Syrian children, who are usually accompanied by only one parent.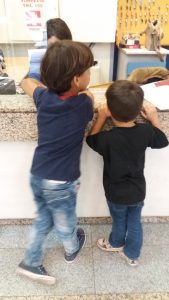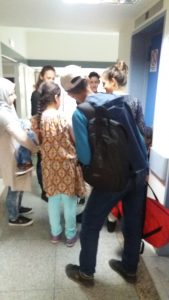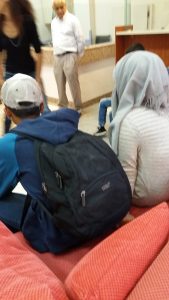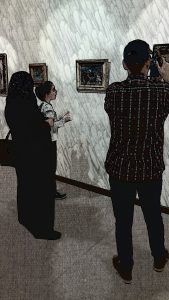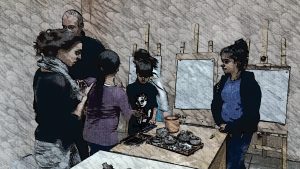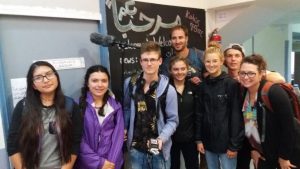 #Welcommon covers the costs of settlement and all the basic needs of the refugees beside housing facilities. The project organizes training for refugees, and facilitates their active participation and cooperation with the local population. It aims to provide adequate infrastructure and quality services, while applying good practices that ensure the dignity of the refugees.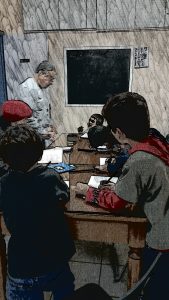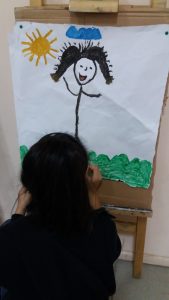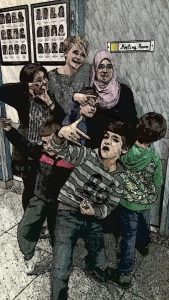 Welcommon created 29 new direct jobs in 2016 and will create six more in 2017 for Greek citizens. The majority of the previously unemployed employees, have experience on refugee response. In addition, more than 20 volunteers support WoR on daily tasks. The project also supports refugees with facilitating employment opportunities.
How are decisions made within the cooperative?
Each member of WoR has one vote and is welcome to take part in the yearly general assembly, which makes decides on the next year's activities and gives political directions to the Governing Committee, which consists of three members elected every two years (President, Vice President and Treasurer). The Governing Committee meets at least once a month and decides on strategic and management issues.