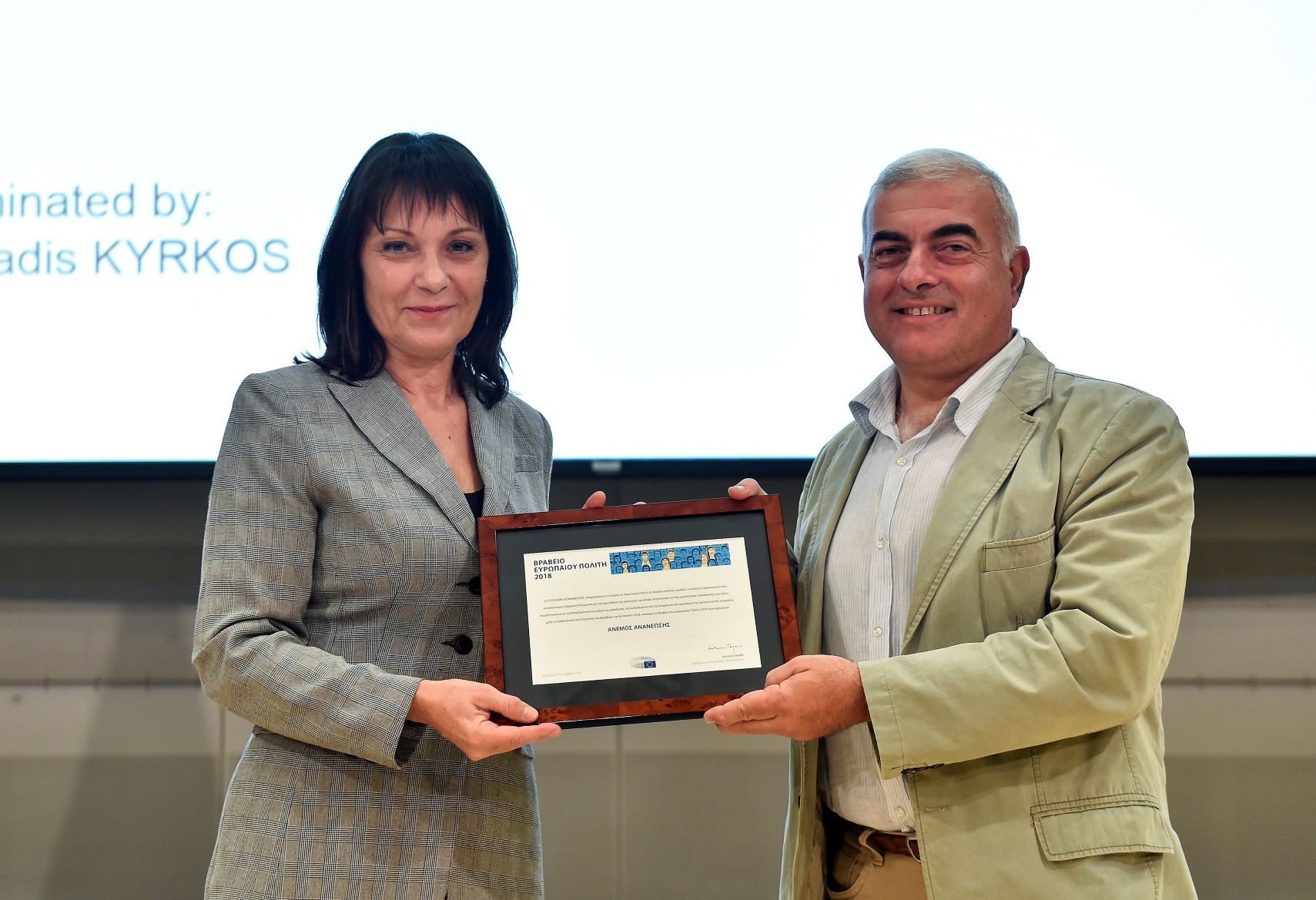 ANEMOS ANANEOSIS / WIND OF RENEWAL has received 11 international and European-level distinctions for innovation and contribution to the social economy, social innovation, social and green impact.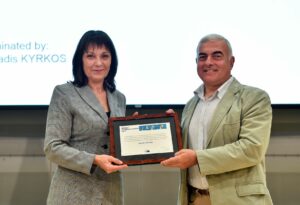 – Anemos Ananeosis / Wind of Renewal has been awarded the European Citizen's Prize 2018, by the European Parliament.  The European Citizen's Prize recognizes initiatives that contribute to the promotion of EU values and fundamental rights, mutual understanding and closer integration between people in the EU, cross- border cooperation that builds a stronger European spirit.
– HOSTEL WORLD named in 2020 the WELCOMMON HOSTEL as one of the Hostel Heroes 2020, "a hostel that in the midst of the crisis is supporting the community coming together… building a better world!".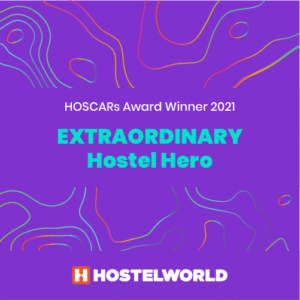 – Welcommon Hostel was recognised as the most EXTRAORDINARY Hostel Hero 2021 by leading Online Travel Agent focused on the hostel market, Hostelworld. It was crowned most EXTRAORDINARY Hostel Hero by a panel of expert travel judges and more than 20,000 votes by hostel  travelers  all around the world.
– WELCOMMON HOSTEL was distinguished as the best social / intercultural action 2020-2021 in Greece during covid-19 – the competition was organized by the national network of "Anna Lindh Foundation", the euro-med network for the intercultural dialogue.
– It was included in the short list of the finalists of the Central European Bank – CEB "social inclusion" award 2021,
– It was included in the short list (5 projects) of the HOSCARs "Extraordinary Sustainable Hostel" 2021
– It was selectd as one of the best 3 examples of projects for refugees contributing to the dialogue between the cultures in the Euro-med area (2017 Euro-Med Dialogue Award) by the Anna Lindh Foundation and the Fondazione Mediterraneo.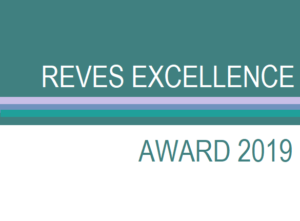 – We have also received A Special Mention" award of the REVES Excellence Award 2017 and a bronze prize 2019 in the competition @REVESNetwork #ExcellenceAwards2019 and.
– The French Federation of Social Inclusion Enterprises invited ANEMOS ANANEOSIS / WIND OF RENEWAL to participate in it's national Congress organized 16-17/11/2018, in Marseille, and presented  the WELCOMMON center for housing and social inclusion of refugees as a "good example of social inclusion in Euro-Med area".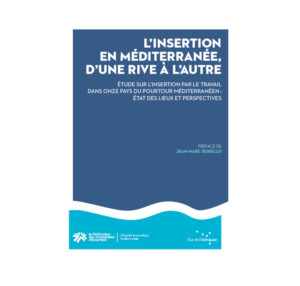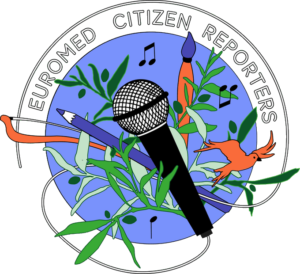 – Welcommon Hostel was selected as one of the Best Of civil society initiatives of the Euro-Med Region and was presented during the "Long Night of Ideas" on 7/6/2021: how civil society in the Euro-Med was contributing to overcome challenges of our times