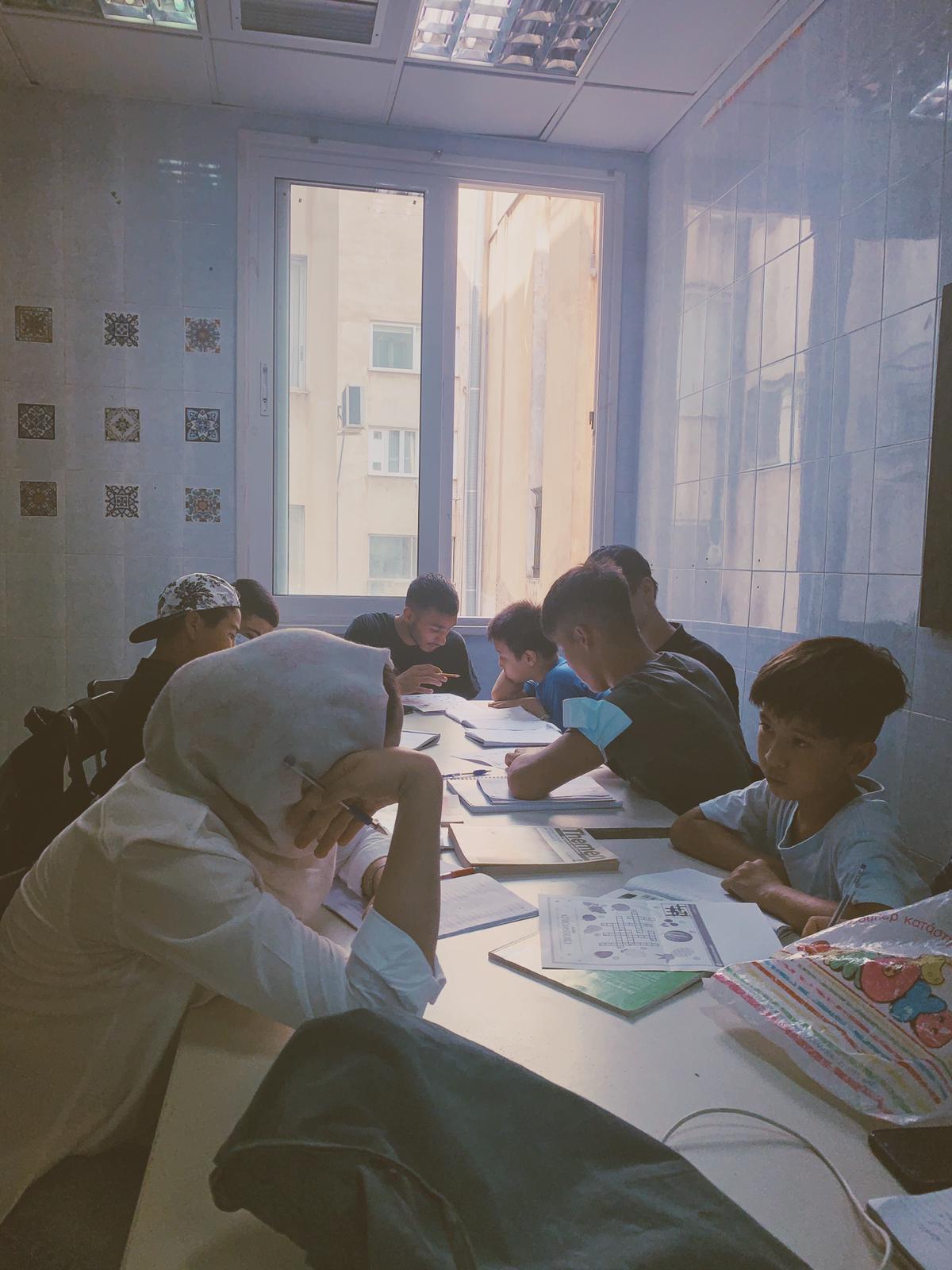 Hi! My name is Andrea Alberizzi.  I am a 29-year-old Italian teacher an PhD student. During summer I love travel around the word with humanity project in order to discovers new cultures and helping the integrations of people around the world.
This summer I spent a month in Athens at welcommon hostel participating in the European Solidarity Corps project "green social innovation for young persons", implemented by the social cooperative Anemos Ananeosis / Wind of Renewal and the experience was amazing.
I met many people coming from Syria, Afghanistan, Iran, Iraq and even from Africa. We knew each other every day involving in different activities. I had the opportunity to learn their culture and to understand what conditions push them to let their country following the European dream. In exchanged I helped them to learn English every day and I also started a boxe course in which refugees could practice sports together.
I had a great time even with the other volunteers, wonderful people with a huge energy and very impressive mood involving all the time to help refugees to feel better as at their own home.
I can't wait to come back in Athens and to get the opportunity to replicate that adventure even in another contest. These activities help people to know better not only about other cultures but also about themselves,
I grew up a lot and I felt less useless towards people coming from all around the world and looking for a better future.
I will never forget this experience.