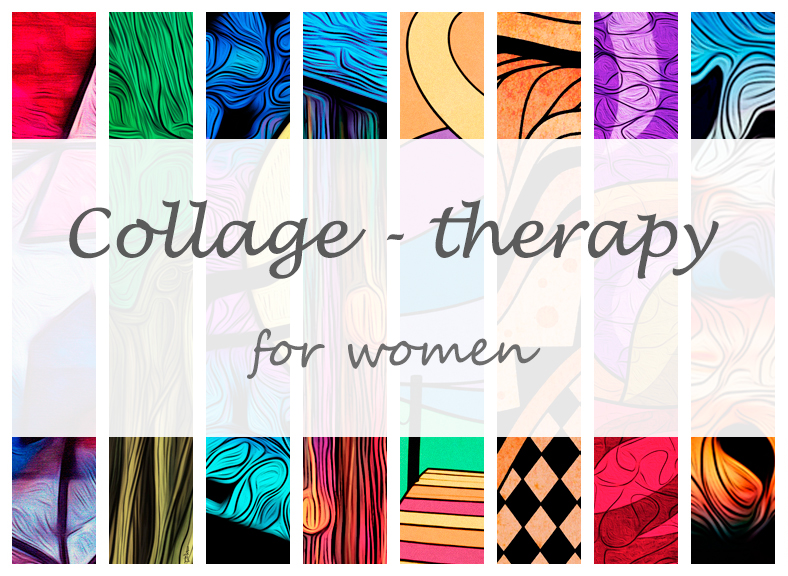 COLLAGE – THERAPY for women
Anemos Ananeosis / Wind of Renewal starts in its innovative WELCOMMON HOSTEL a new inclusive and intercultural course for women open to all (locals, refugees, migrants, volunteers) from September on:
"Collage – therapy for women!
Let's do some whimsical art without prerequisites!
It's just imagination, to mix ideas and create something new and expressive!
Starting –
September, 1 (on Tuesdays)
15:00h – 16:30h
Starting –
September, 2 ( on Wednesdays)
15:00h – 16:30h"
The courses are open to women and girls from 14 years old.
Each group will consist of 5 persons and has to implement the health protocols for protection against COVID -19.
Fatima, our volunteer, who will coordinate the courses is an illustrator from Brazil and Portugal, who graduated in Fashion Design and has experience as an illustration teacher. You can see here part of her art work: Ventapane
Registration
– by email to: windofrenewal@gmail.com,
– sending a message to www.facebook.com/daysofwelcommon
or
at the WELCOMMON HOSTEL daily on 14.00.
Intercultural and inclusive courses open for all
Anemos Ananeosis / Wind of Renewal reorganised and started new volunteering projects in our innovative WELCOMMON HOSTEL, which are more inclusive and offer intercultural courses for all: refugees, locals, migrants, volunteers, tourists. "Learn and teach", is our new moto.
The projects are realized with the participation and contribution of volunteers from all over the world. Since 2016, Anemos Ananeosis has collaborated with more than 320 volunteers, 30 NGOs and many universities.
Until COVID-19 and the lockdown we were offering a great selection of educational courses: language lessons (English, French, Chinese, Turkish etc), painting, photography, drama, music etc and we offered the opportunity to volunteers and our guests/visitors to organize in collaboration with Anemos Ananeosis / Wind of Renewal and the WELCOMMON HOSTEL many intercultural events "knowing better each other like (Greek, USA, Italian, Indian, Ukraine, Pakistan, Scandinavian, Chinese, French… Nights). There are people from all over the world they would like to know better other cultures.
We continue our intercultural courses implementing the health protocols for COVID-19. The measures has an impact on our volunteering work but we try to do our best in the new period, to show solidarity in a period of social distancing. At the memont we offer language lessons and collage-therapy.
Our moto is: "Be a teacher and at the same time a pupil. We learn from each other".
About us