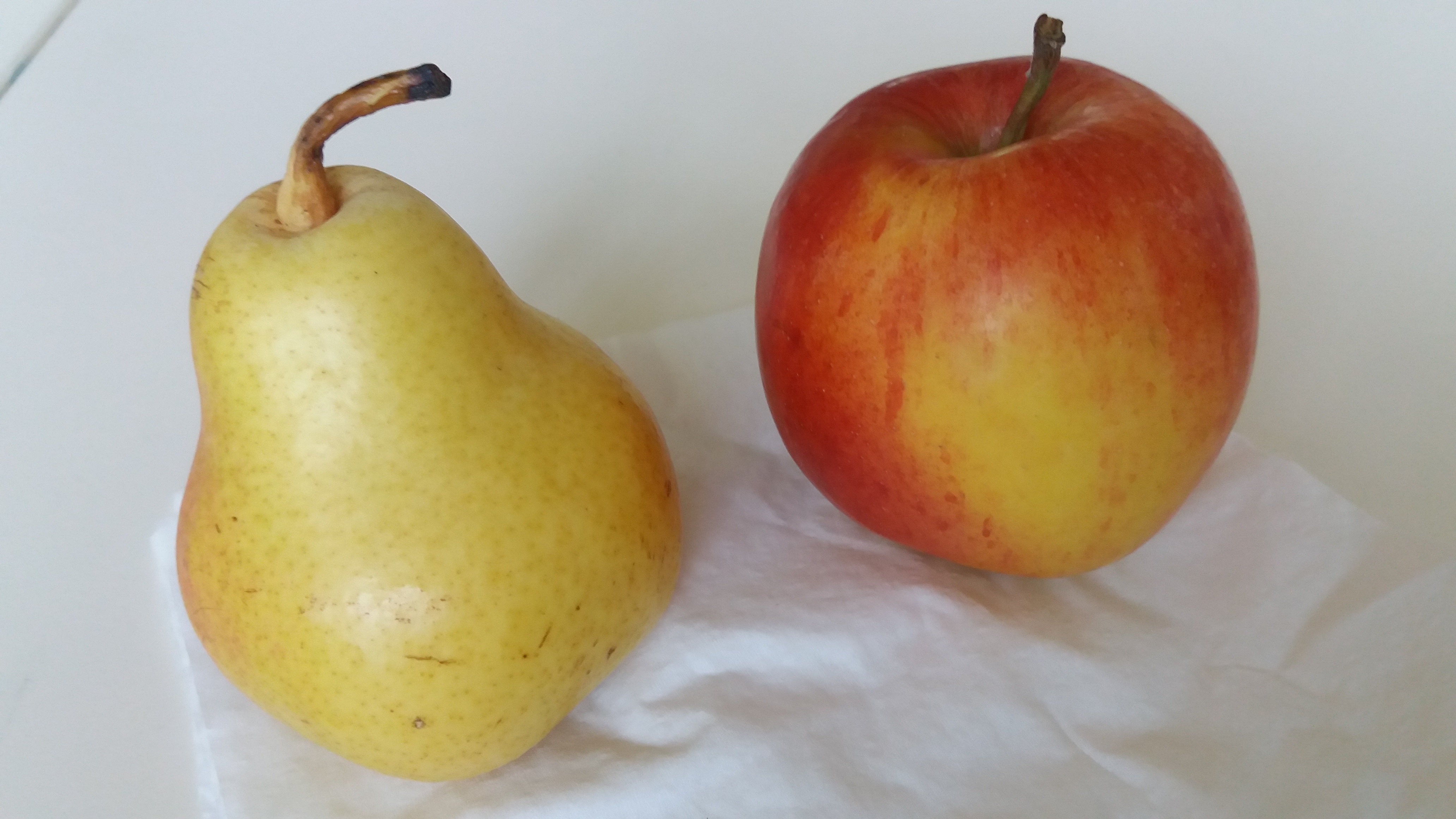 Conference on Social Innovation in Health care
Athens, 28-29 May 2016
Healthcare landscape is dramatically changing today, along with issues such as an aging society, expanding lifestyle related diseases and the ongoing financial crisis. The social innovation in healthcare entrenches problems through interdisciplinary and intersectoral approaches and innovative business models, including new processes like reorganised care-pathways; community health models, home visiting and in-home health care services, new products like mobile applications for health and e-health; new practices that include patient empowerment and participation and health care reforms focused on population health outcomes.
In this context, the social cooperative Anemos Ananeosis / Wind of Renewal, in cooperation with the City of Athens and the Greek Green Cities Network, and with the support of the Representation of the European Commission in Greece and Frienrich Ebert Stiftung, are organising a conference on Social Innovation in Healthcare, focused mainly on in-home health care services. The conference will be in Athens on Saturday, 28 May and Sunday, 29 May 2016.
The aim of the conference is:
to present the Greek and European reality concerning the social innovation in the health sector, with emphasis on implemented pilot projects in-home health care services
to identify the existing problems and the immediate priorities, concerning in-home health care models
to highlight the role of "municipal clinics", "social clinics" and "social pharmacies" in reforming the current health care system,
to debate on the accreditation of social enterprises on health services and in-home health care services
 to disseminate good practices,
to contribute in the development of a sustainable policy for strategies, practices and social investments in actions which combine conventional social policy and social innovation in healthcare.
Target groups
Doctors and nurses, academia's, practitioners
Staff of municipal social services
Staff and volunteers of municipal clinics, social clinics and social pharmacies
Civil society organisations, e.g. patient organisations, NGOs
Students of relevant disciplines
Political and administrative staff of the Ministry of Health and Local Authorities
Structure
The two-day event will combine panels, where innovators and experts from Greece and other EU countries will be asked to share their solutions and experience, and workshops, where the participating groups will exchange views on different aspects of the issue.
During the first day, the main sessions will focus on:
In-home healthcare services and the national health system – specialized actions, pilot projects, local initiatives
The European experience in in-home healthcare services and nursing, and community health systems
The role of local authorities and civil society on social innovation in healthcare: the European and Greek experience
Round table: The European policy and the European Parliament for social innovation in healthcare
The workshops of the second day will focus on:
The synergies and role of the central state, the civil society organizations and the health staff on in-home healthcare
Institutional aspects concerning the operation of in-home healthcare in Greece
Contact: windofrenewal@gmail.com
tel 00302103803959