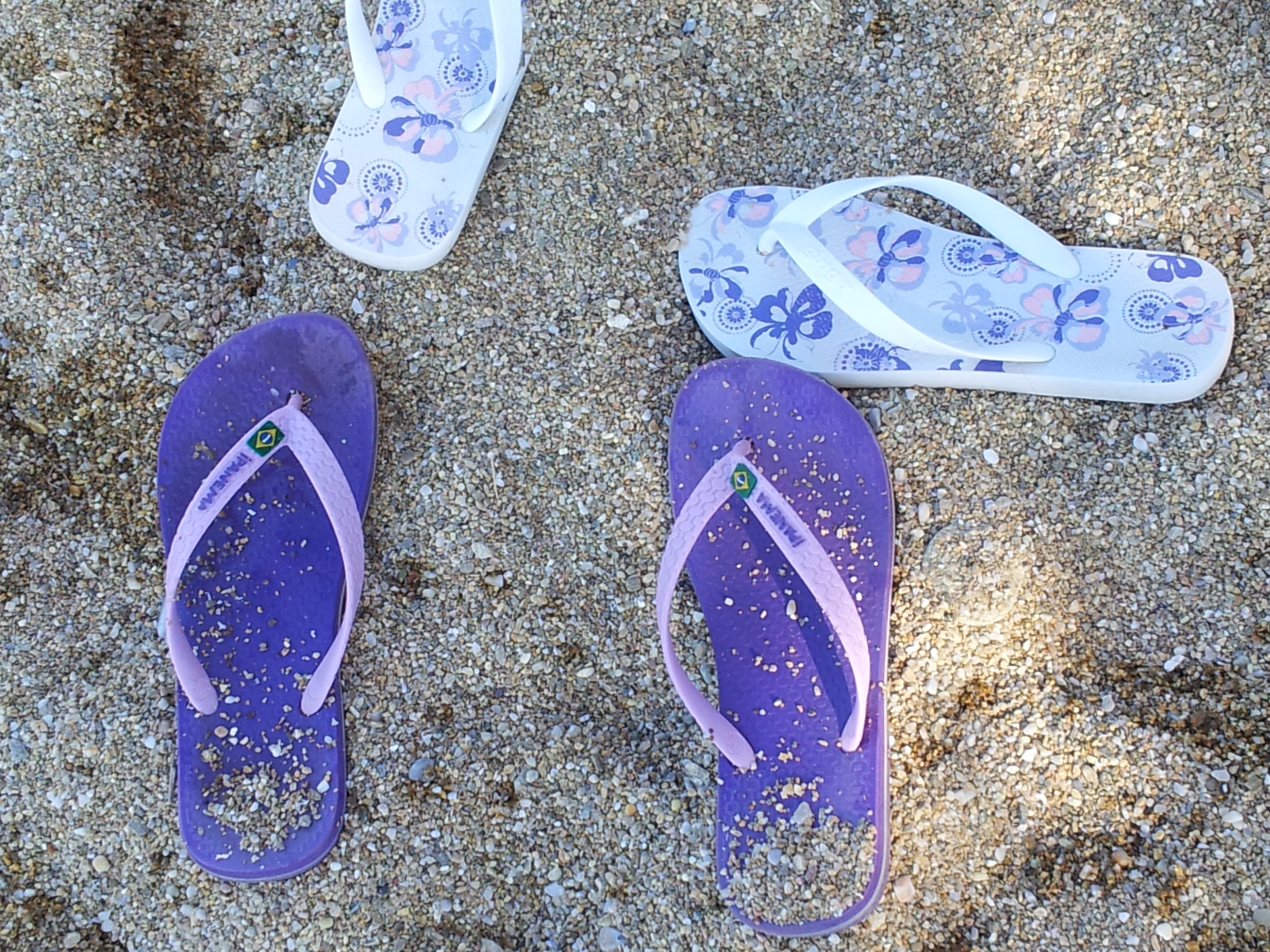 WELCOMMON – the community and hosting center for refugees – is a cooperation between ANEMOS ANANEOSIS/WIND OF RENEWAL (social cooperative) and Athens Development and Destination Management Agency of Municipality of Athens, in the framework of the UNHCR's relocation project.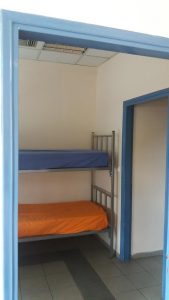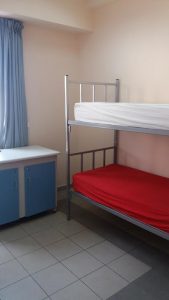 It is based on the initiative of ANEMOS ANANEOSIS / Wind of Renewal social cooperative, and the cooperation with 3 other organisations:
Greek Forum of Refugees,
Greek Forum of Migrants
ANASA Cultural Centre, and the communities of refugees and migrants.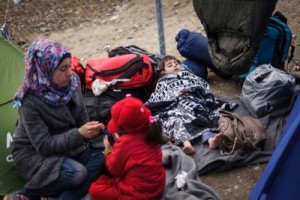 Seeking to offer proper accommodation but also much more Key aims: Social inclusion, empowerment and integration of refugees, cooperation with the local community. Not only for the refugees, but also, with the participation of the refugees themselves (in common). It is a win – win and integrated solution for the benefit of both the local population and the refugees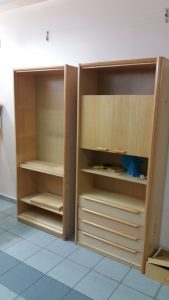 Let us inform you about the progress in the WELCOMMON project and how you could contribute in the facilitation of its implementation.
Project progress
The project has entered into the final phase of its preparation in order for WELCOMMON to be able to host 150-170 refugees.
WELCOMMON is housed in the Municipality of Athens. Its main features are:
–   Accommodation capacity of approximately 170 refugees.
–  More than 20 extra rooms for activities and workshops, training, painting, language lessons, meeting, offices and storage facilities.
–   Accessibility by public transportation.
The WELCOMMON project has been granted from the United Nations High Commissioner for Refugees and the Athens Development and Destination Management Agency (ADDMA) of the City of Athens.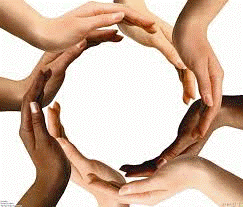 How an organisation could support WELCOMMON
Although basic needs of the project are covered by the funding of the Athens Development and Destination Management Agency (ADDMA) / City of Athens and UNHCR, we are seeking cooperations with organizations and citizens initiatives who are willing to "invest" in a visionary and realistic effort for covering needs:
of the refugees, eg special food for children, clothes, shoes, washing machines, refrigerators-cookers, medicines, medical appliances for the social clinic etc
of the community and hosting center WELCOMMON (improvement of the infrastructure, safety measures, energy efficiency of the building,
List of material needed:
Medical appliances
Medicines
Washing machines
Dryers
Composting system for 100 kilos per day (1 piece)
Refrigerators (12 pieces)
Small cooking kitchen (12 pieces)
Bed-side tables for rooms (60 pieces)
Sofas
Trash bins (big, small and for toilet)
PC for meeting points and lessons
Energy transition from oil to natural gas, energy efficiency of the heating/cooling system, led lighting and infrastructure for energy reduction in general
Professional kitchen (infrastructure, items, )
Every contribution could be decisively. If you need further information, please do not hesitate to contact us. If you donate an amount we are committed to give you an invoice for the amount and to inform you how we have used the money. You could decide your self what you want to support from the whole package of need.
Thank you
Bank accounts of WIND of RENEWAL / ΑΝΕΜΟΣ ΑΝΑΝΕΩΣΗΣ for donations:
Pireaus Bank: GR8301720180005018077868253,  swift code PIRBGRAA
Eurobank: GR7202602440000180200876471, swift code ERBKGRAA
Contact details: windofrenewal@gmail.com and welcommon.project@gmail.com
Tel: 0030-2103810646, -2103803959
More info: https://anemosananeosis.gr/en