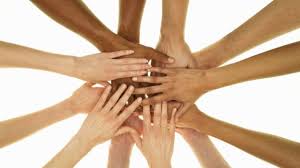 What?
Hosting and integration of refugees
Active participation
Empowerment
Connecting with the local community
win-win approach
Who?
WELCOMMON is a cooperation between Anemos Ananeosis and Athens Development and Destination Management Agency of Municipality of Athens, in the framework of the UNHCR's relocation project.
The project is based on the initiative and the cooperation of four organisations:
Anemos Ananeosis
Greek Forum of Migrants
Greek Forum of Refugees
Anasa Cultural Center
Where?
4, Kapodistriou str., 10682, Athens
Find out more about WELCOMMON project here