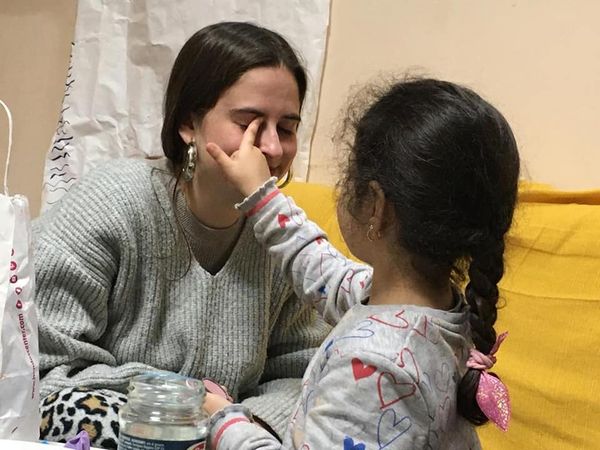 I am Paula Galván
My experience as a volunteer with Anemos Ananeosis / Wind of Renewal in Welcommon Hostel was very rewarding. Just before coming to Athens, I finished my studies in the social field, and working on this project gave me a lot of new perspectives on a collective which I didn't work before.
I could learn a lot about cultures from different countries, and about the migrant situation in Greece; especially in Athens. Also, I could meet lots of new people from countries around the world who became friends, and with whom we could share acknowledgement about the current situation.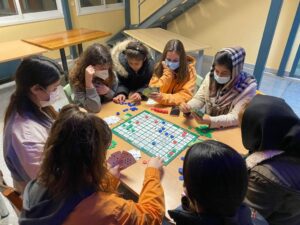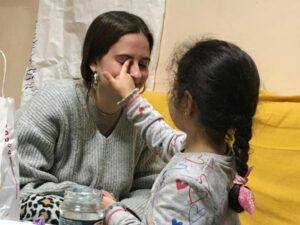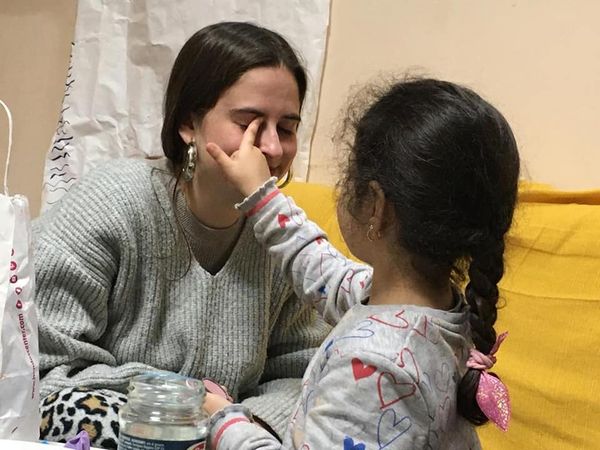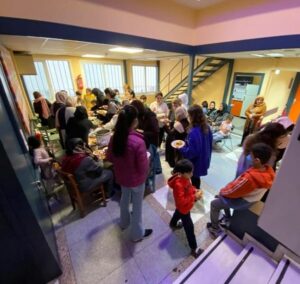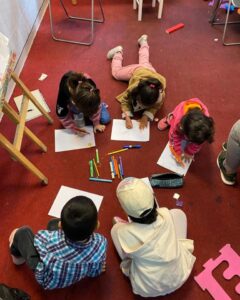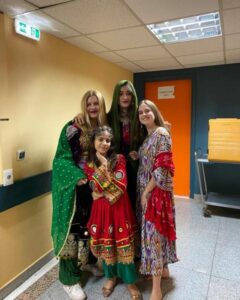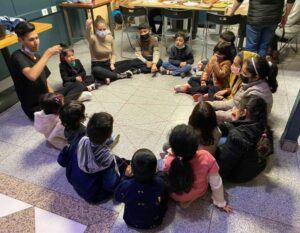 If I talk about the hostel,  I could say it is a really nice place where you can create a big and beautiful community with the families and the young people living there. I stayed there for five months (November to march), and we were a group of nine volunteers at the same time.
We created a nice atmosphere with every person in the place; organizing language and art classes and also extra activities during the weekends and for the festivity dates.
I enjoyed my time in the project, because It changed my mind completely, giving me new principles and consciousness. As well, I can say that this experience taught me new professional and personal skills that I'll use in my future jobs in the social field, like communication, collaboration, adaptability, teamwork and creativity among others.