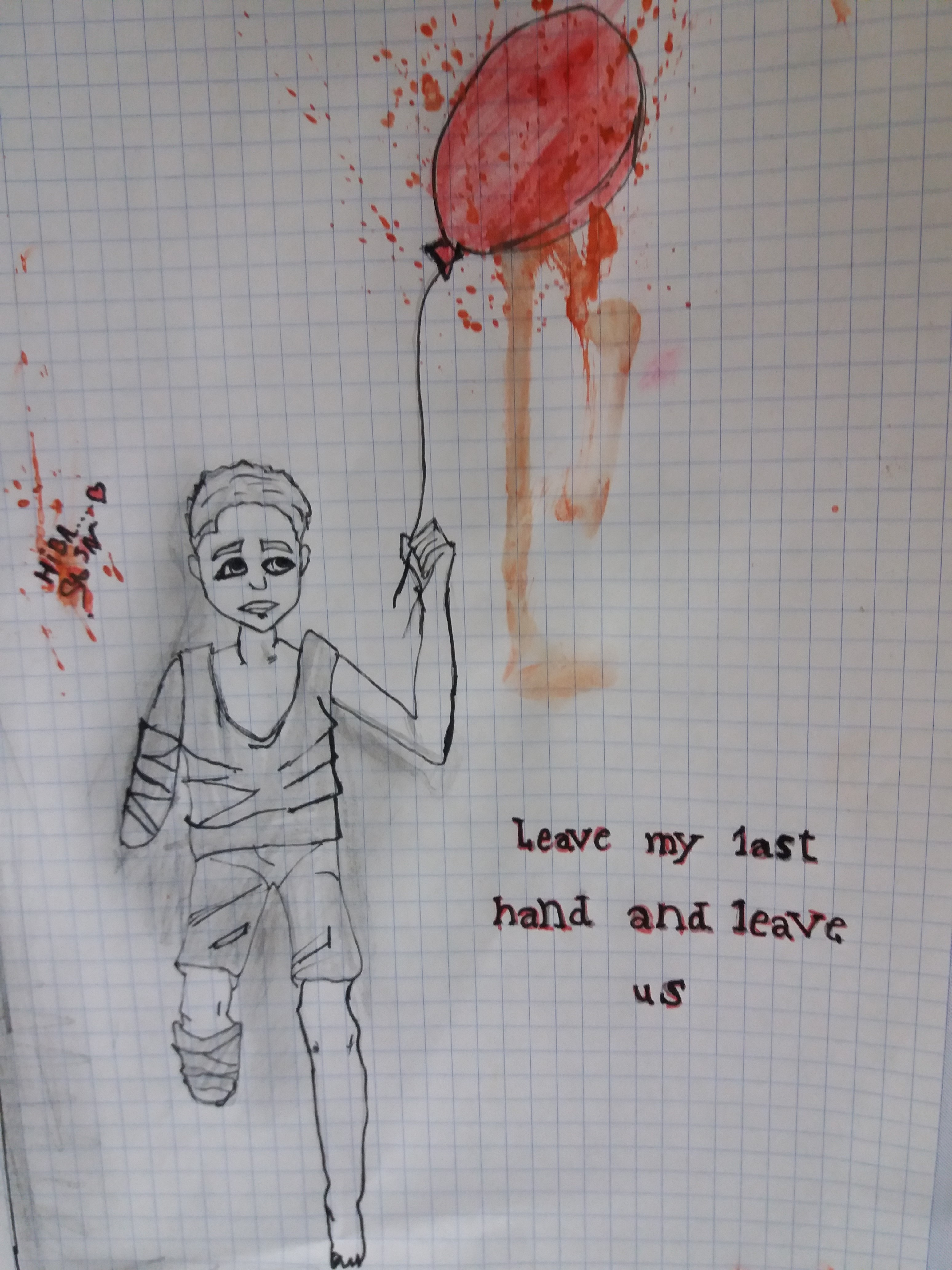 WHO ARE WE?
WELCOMMON is an innovative community center in Athens, Greece hosting and promoting the social inclusion of refugees.


It was set up by the social enterprise Wind of Renewal ("AnemosAnaneosis") in cooperation with the Athens Development and Destination Management Agency (EATA), under the framework of the relocation program of the United Nations High Commission for Refugees (UNHCR).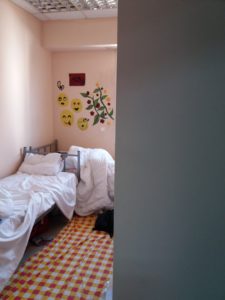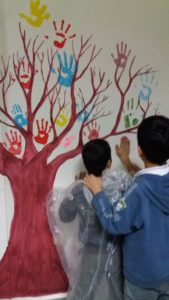 WHAT DO WE DO?
In 2016 Welcommon rented and refurbished a building in the centre of Athens to provide a home and community centre for refugees.  It hosts up to 200 refugees and 15 volunteers.  Priority is given to vulnerable groups, such as pregnant women, families with children, the elderly, handicapped, victims of torture etc.  The majority are Syrians (90%) and children (65-80%), often accompanied by only one parent, usually the mother.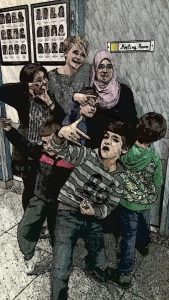 The refugee children have remained out of an education system for between two and five years. Some of them have been prevented from ever attending school. This, combined with the fact that they are away from home, living in camps and moving from one place -or country- to another, under very difficult conditions, results in a lot of problems. It is essential for them to return to a formal as well as to a non-formal education and training system as soon as possible.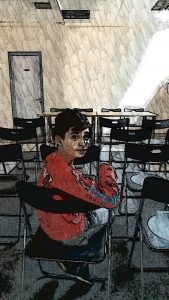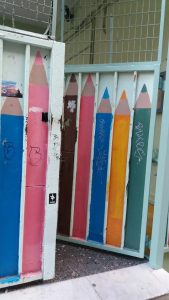 Although the basic costs for hosting the refugees in WELCOMMON are 80% covered through the cooperation with the Athens Development and Destination Management Agency and UNHCR, there are many other costs not covered by this grant, and mainly costs for education and inclusion.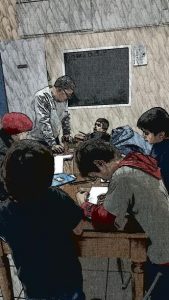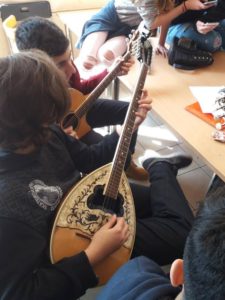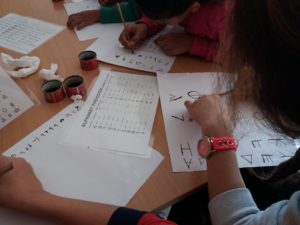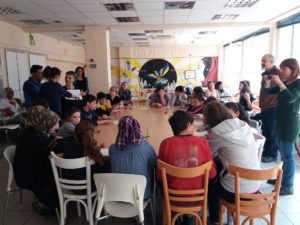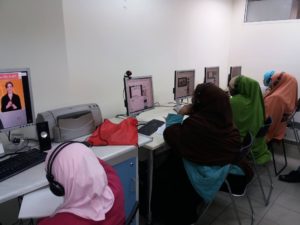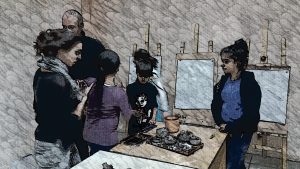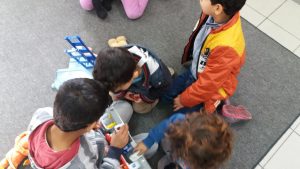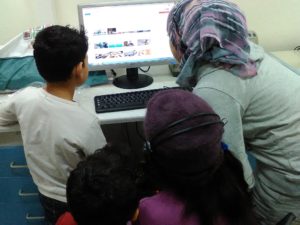 WHAT WILL YOUR DONATION BE USED FOR?
Places in the formal Greek education system are very limited. Your donation will help us to expand both formal and non-formal education activities for children and adults. During their stay in Welcommon they have the opportunity to participate in a complete and integrated training program similar to the formal education program. Our aim is to provide basic knowledge, skills and capabilities similar to those provided by the formal education and additional social skills through creative activities and innovative learning methods.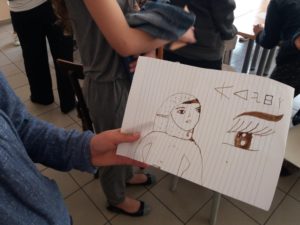 Your donation will help to promote social inclusion, provide health services and materials, training, welcome classes and creative activities (e.g. painting, music, dancing, sports, language lessons, capacity building etc.), as well as environmental management, energy efficiency and the maintenance of the 3200 sq.m. building. 
We aspire to contribute not only to relief efforts but also in the form of education and social inclusion strategies and practices.
We would like to see a real change in the hosting policies implemented in our country and the development of a holistic strategy for the refugees in Greece.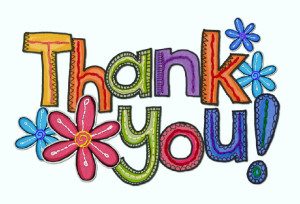 Bank accounts:
Anemos Ananeosis / Wind of Renewal
Pireaus Bank: GR8301720180005018077868253   BIC: PIRBGRAA
Eurobank: GR7202602440000180200876471   BIC: ERBKGRAA
For Welcommon project