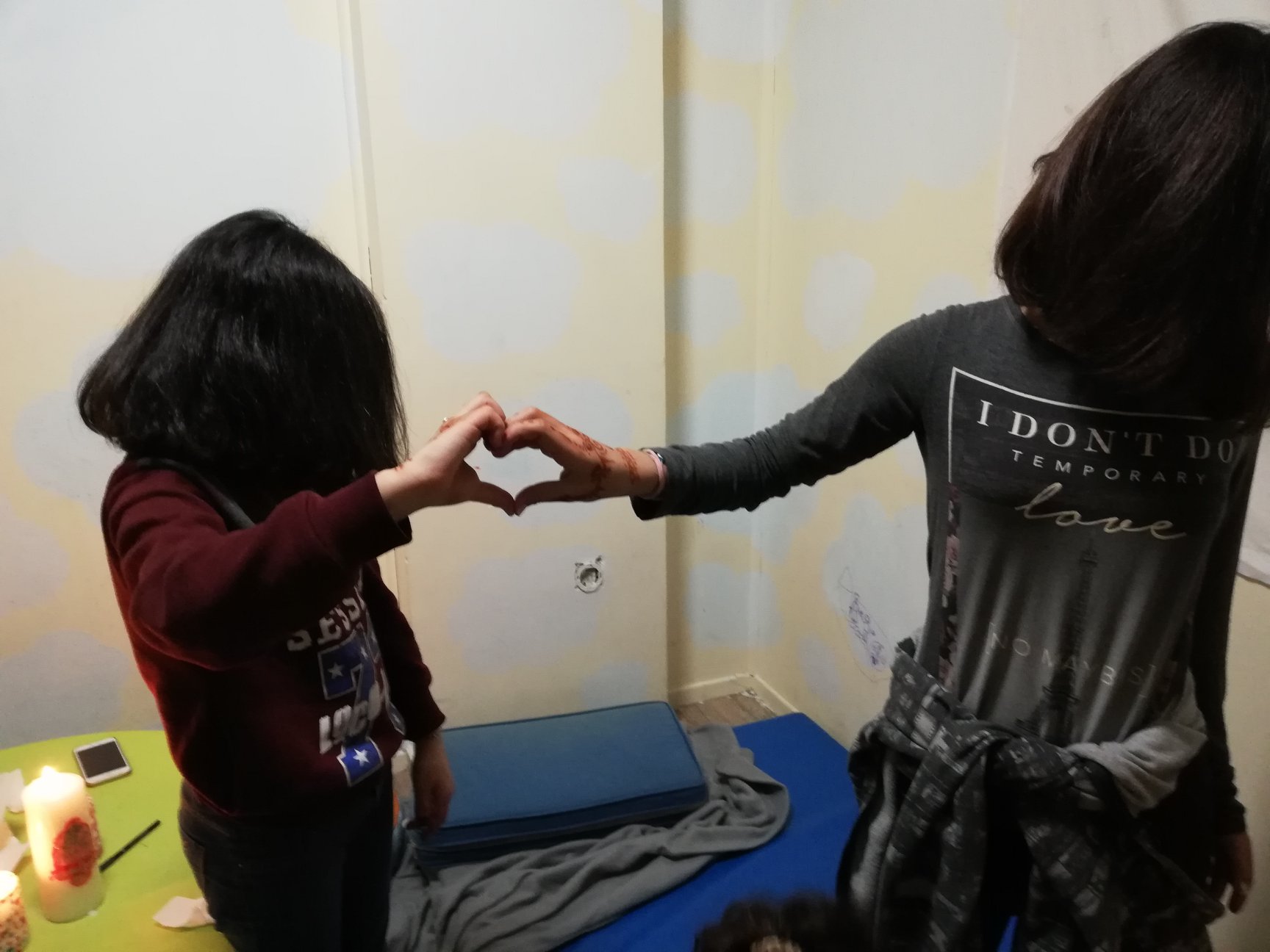 Social inclusion and green transition projects in the innovative WELCOMMON HOSTEL
WELCOMMON Hostel, an innovative hostel with social inclusion and energy transition vision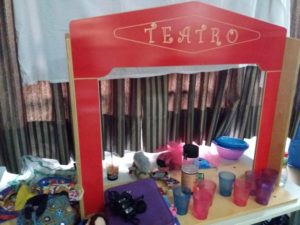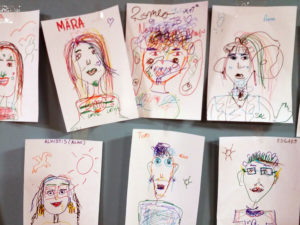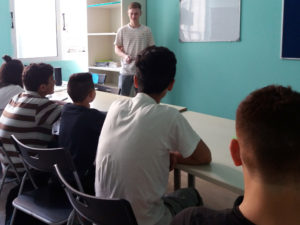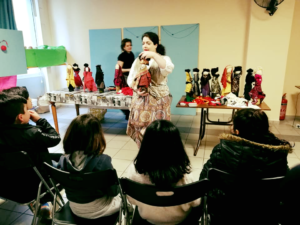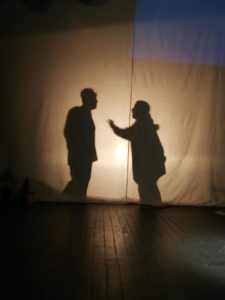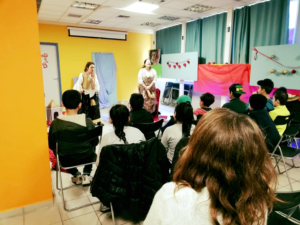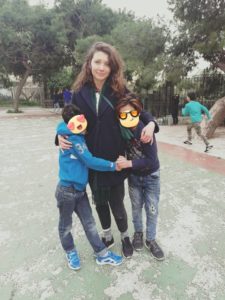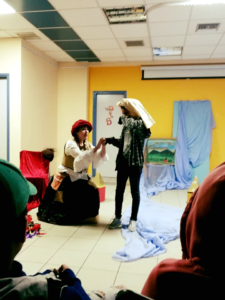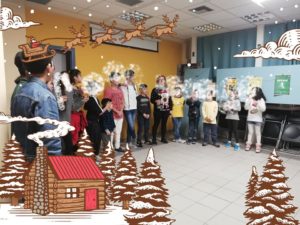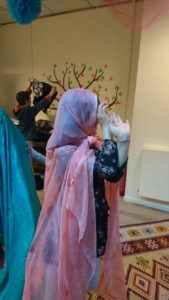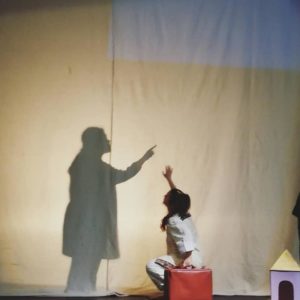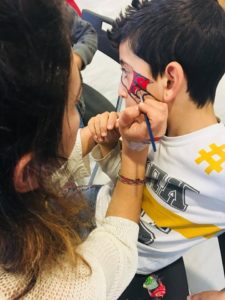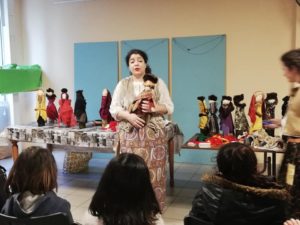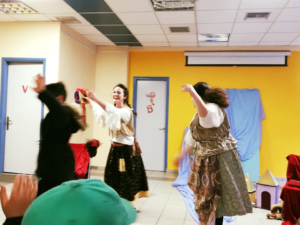 It is a demanding project, but we decided to risk. We created the WELCOMMON HOSTEL, an innovative hostel and also a social experiment in the center of Athens.   We decided to combine two "different" aims: sustainable tourism, green and social innovation with social inclusion, art, intercultural dialogue. And it seems, it works.
The WELCOMMON HOSTEL is a project run by the cooperative Anemos Ananeosis / WIND OF RENEWAL. We are part of the social change we want to see happen.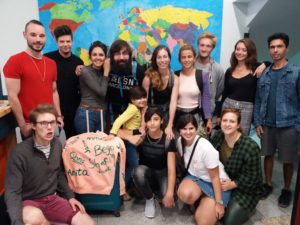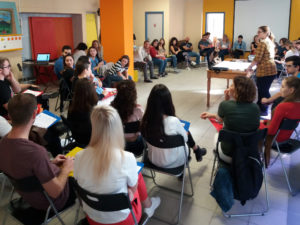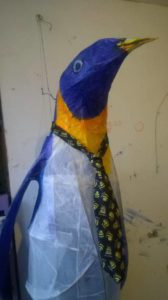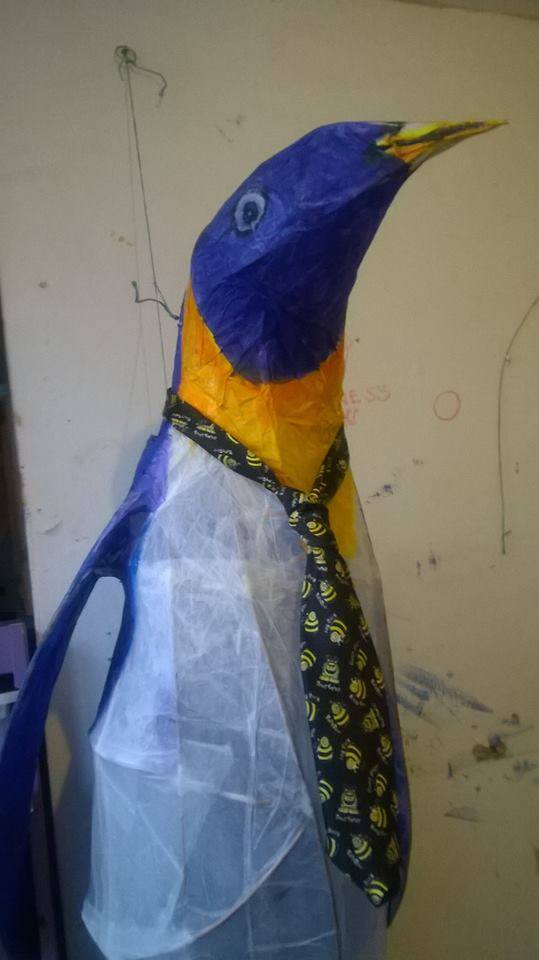 Social Program: non-formal education and social inclusion of refugees
Although the building is no longer a refugee hosting center and has been refurbished into a modern facility, two floors of the WELCOMMON Hostel are used as an open center for social empowerment and inclusion. Learning from each other is an important and interesting part of our social project. As many people with different knowledge and skills come together, we try to benefit from each other.
We offer in daily basis classes (e.g. for language, painting, puppet show, music etc) with the support of volunteers to about 50 refugees, migrants, local people, tourists; we work for the empowerment and training of our guests and design interactive workshops for the professional training and promotion of the abilities and qualifications of refugees, especially the young people, along with Greek nationals, in order to be able to find their way in our society and for the benefit of our societies (see attached a brief report about our activities with refugees).
The aim is to create also new employment opportunities for everyone in areas such as up-cycling, ethnic cuisines, culture, green / cyclic economy, energy efficiency and others. Our societies must not accept generations being lost, we must not leave young persons, Greeks, migrants, refugees behind.
Challenge:
We want to reach a satisfactory level of completeness of our WELCOMMON HOSTEL through our collaboration with sustainable tourism organizations, schools, universities, Erasmus groups, ethical enterprises, social enterprises and cooperatives, social and ecological groups.  We hope in 2 years to be able to finance 100% of the operation of the Hostel and more than 50% of our social and green projects, which are also very demanding. In 2019, we have to find the resources of more than 70.000 euro to finance part of our social projects' costs.
Needs:
In order to maintain the social project and the proportions of the building used for the social activities (800 m2), as well as being able to develop our social – ecological projects and to have a valuable continuation, it's necessary to have more support.
The salaries of the volunteers' coordinator and volunteers' mentor as well a small part of the materials for the activities and lessons are funded by the non-profit association Respect for Greece and one foundation until the end of 2019. But this is a small part of the cost that in total is higher than 8-10.000 Euros/month. In order to be able to continue our work we have to find, very soon, donations, as two floors in the Hostel are not used for the guests/tourists but for the social inclusion activities.  The expenses of the social project are high:
the proportional rent cost for 2 floors – 800 m2- used for the social, cultural and ecological activities and the lessons,
hosting 10-12 volunteers in special rooms,
the activities as such,
use – consumption of materials,
need for supporting services, eg cleaning,
refurbishment of the rooms,
bills for water, electricity, heating and cooling
The philosophy, vision and mission of Anemos Ananeosis/Wind of Renewal and WELCOMMON Hostel
Our philosophy is that we want to be part of the social change we want to see happen. Anemos Ananeosis / Wind of Renewal has a strong commitment to building a better world through social and green innovation and the cooperative business model. We want to influence the direction of our society to become more sustainable and ecologically and socially fair.
Our visionis to bring close people from all over the world, to enable them to communicate, to be entertained and to explore the creative side of Athens. In the WELCOMMON Hostel we can introduce you to the world of Greece's cultural, environmental and social organizations as well as of social economy. You can also contribute with your ideas and experience. It highlights the positive impact that cooperatives and social enterprises have on communities, revitalizing neighborhoods, making bridges between communities, social groups, newcomers and local people.
Our missionis to daily improve and develop our services, make our hostel more than convenient, friendly and live, artistic and social innovative. We can organise your study trip in the city and provide details about interesting social events and groups. We can also supply you with all necessary information on other Greek cities, islands or a mountainside, connect you with cycling groups, or let you know the secrets of culinary delights. This networking supports our model for the way out of the deep crisis.
Who we are
Anemos Ananeosis /Wind of Renewal has a strong commitment to building a better world through social and green innovation, green and social economy and the cooperative business model. We want to influence the direction of our society to become more sustainable and ecologically and socially fair.
We "promote" our WELCOMMON HOSTEL to Universities, schools, social groups, social enterprises and cooperatives, artists which plan to visit Athens. If they decide to stay in our hostel, they can discover the creative side of the city and at the same time support our social and green activities. Our guests can participate in workshops, art exhibitions, cultural events, social activities, networking, youth meetings, youth exchanges like Erasmus projects. We collaborate with a lot of eco- and social active groups in the city and we could connect our guests with groups that offer guided tours to cultural sites, alternative neighborhoods, "secret" corners, traditional shops, local and authentic places in Athens. We can plan the perfect tour for our guests.
Best regards!
www.facebook.com/welcommonhostel
www.facebook.com/daysofwelcommon
www.facebook.com/socialcooperatives
#Sustainability #Athens #cooperatives #SocEnt #innovation #social
#inclusion #withrefugees #WelcommonHostel @Social Cooperatives
#sustainabletourism #education #youth #Erasmusplus #volunteers #art
Contact us: info@welcommonhostel.gr or windofrenewal@gmail.com
If you want to support our social activities with a donation, our bank account is
ANEMOS ANANEOSIS / WIND OF RENEWAL
Piraeus Bank
IBAN: GR83 0172 0180 0050 1807 7868 253
Piraeus's BIC code is PIRBGRAA